Protected by Saint Victoire mountain that towers at 1,011m (3,300 feet), Aix is surrounded by a rich countryside with authentic and well-preserved country houses.

Aix-en-Provence was the capital city of Provence in the 15th century: rich merchants and notables made it the Florence of Provence as we know it today.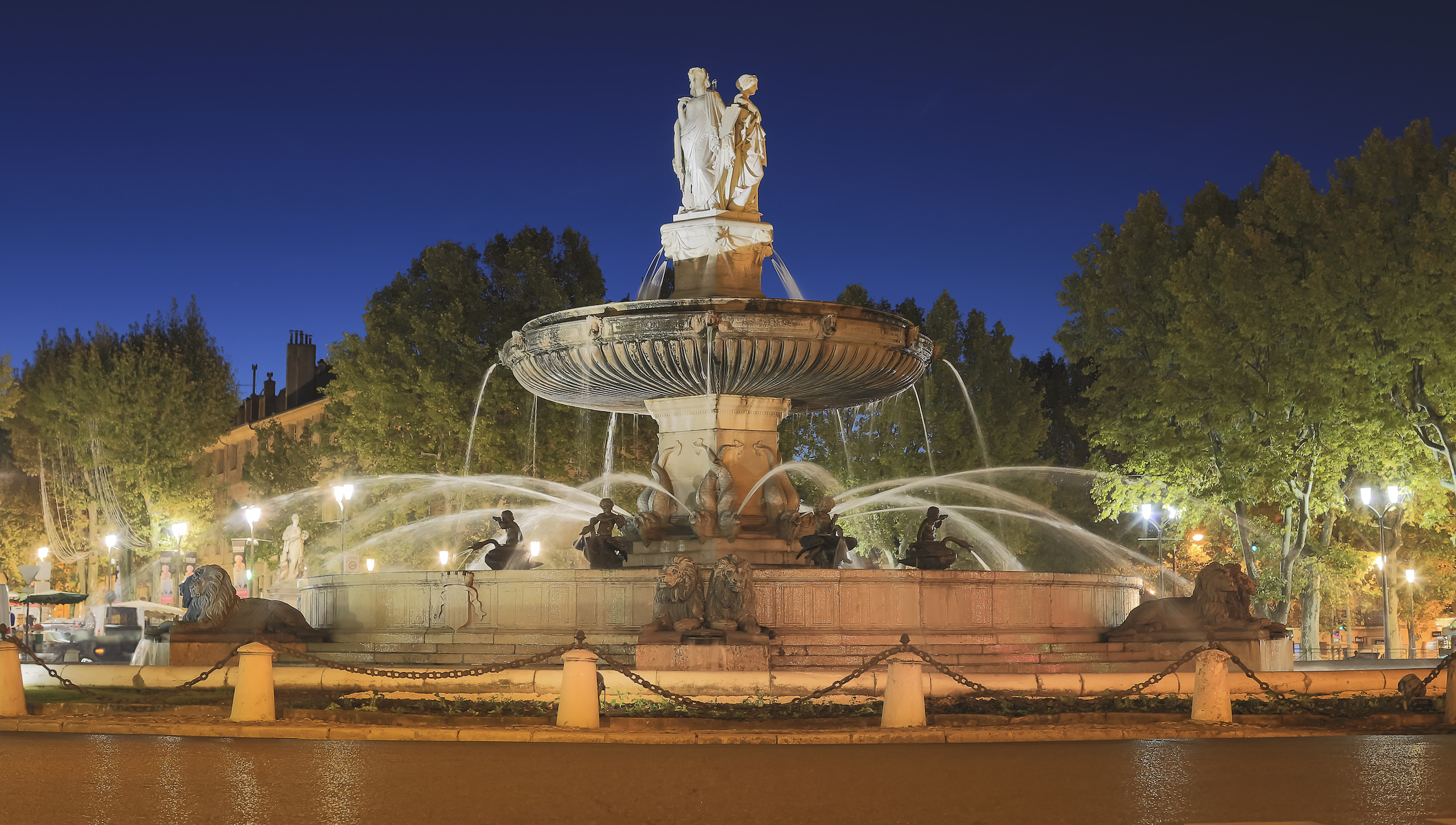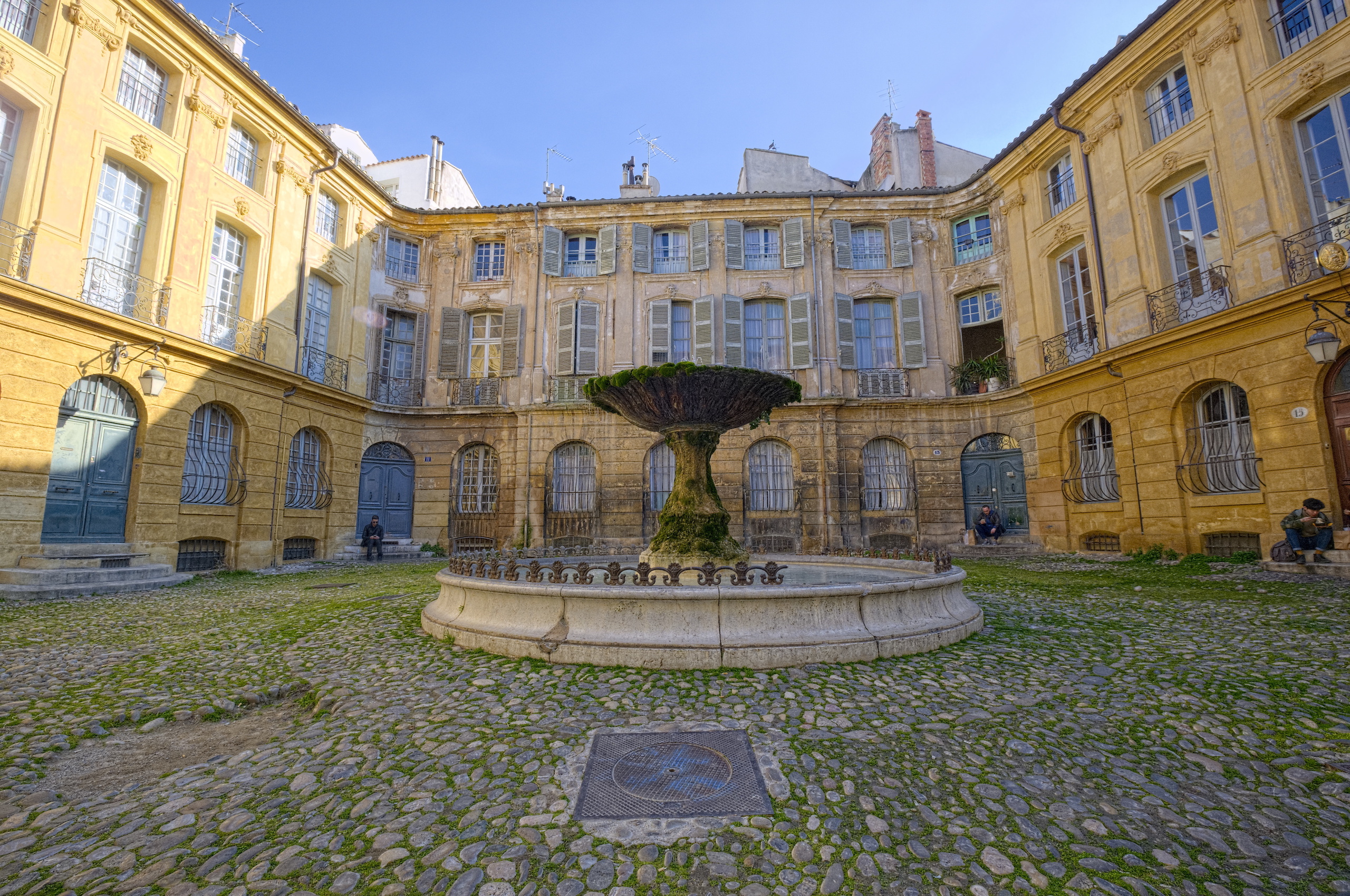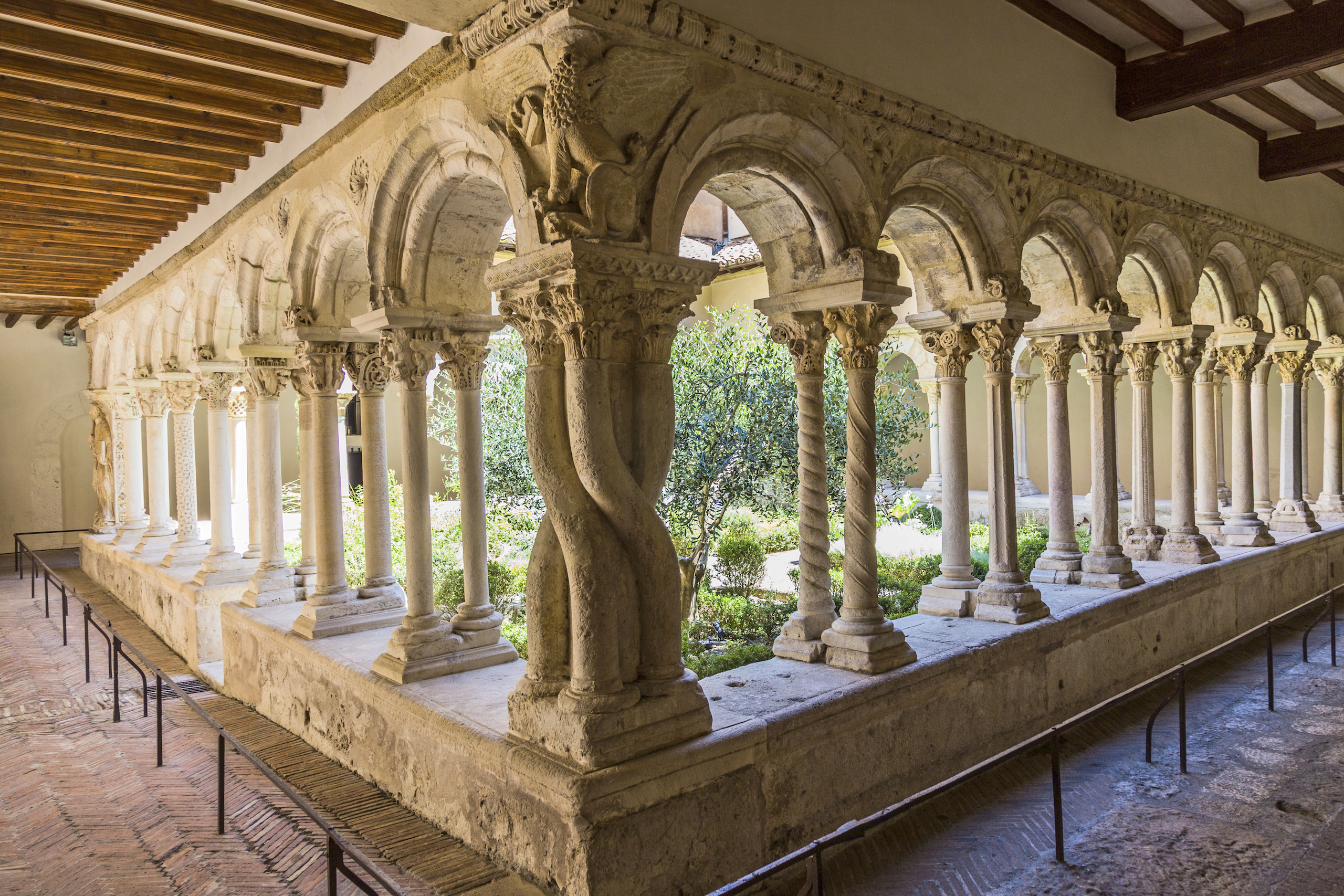 Private mansions with their sculpted windows are densely gathered around the cours Mirabeau and Gaston de Saporta street. Aix is a true open-air museum: bourgeois' mansions, squares of blossoming flowers, private mansions, antique fountains, shady back alleys…


The famous names of the local literature or paintings are inspired by the charm of the town : Guigou, Stendhal, Mistral, Zola and Cézanne.

Places to visit: - St Sauveur Cathedral
- Town hall
- Mazarin district with its pedestrian-only streets
- Granet museum
- Caumont Hostel
- The "Cézanne circuit"
- Museum of the old town
- The "pavillon Vendome": French-style gardens and collections of furniture and artwork.